Sunday, May 30, 2010
After a very chilly and wet day yesterday its a bit drier today. Picked our first bowl of strawberries from last years bed so will have them later after our home reared roast lamb, scrummy.
We have new arrivals in the gite and they seem very nice and I am glad the weather is due to be hot again this week for them.
Posted by

Jilly
at 9:43 AM
No comments:
Links to this post


Wednesday, May 26, 2010
Posted by

Jilly
at 7:11 PM
3 comments:
Links to this post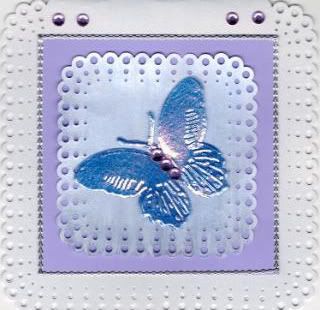 I won a set of MS punches on the EMag on the lovely Time for Crafting site and the three spot is my favourite
The butterfly was made from fantasy film and fibres and cut from a die in my Cuttlebug
Posted by

Jilly
at 6:44 PM
3 comments:
Links to this post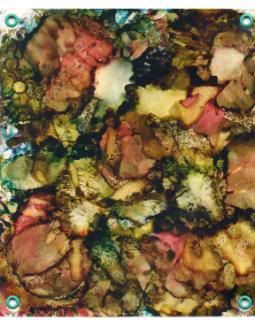 Posted by

Jilly
at 6:12 PM
2 comments:
Links to this post